Exploring your options?
Join the fives culture. We are actively seeking the best of the best.
Why work with us?
Experience the Difference of Working with Us and Unlock Opportunities for Growth, Fulfillment, and Success.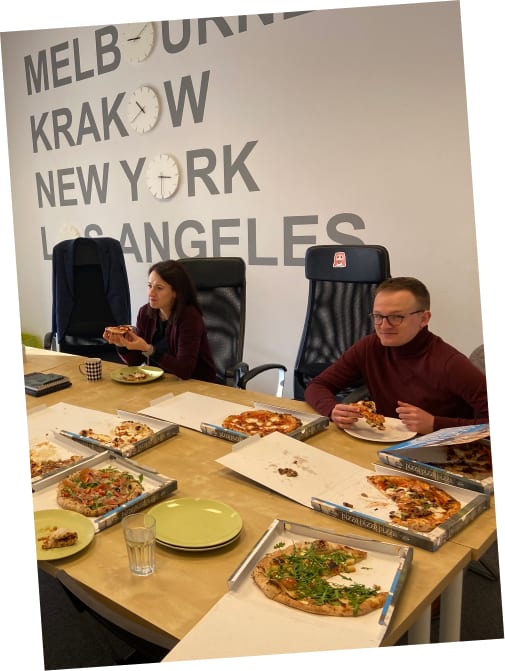 Long-term commitments
The average employment period at our company is 4.5 years. This speak for itself.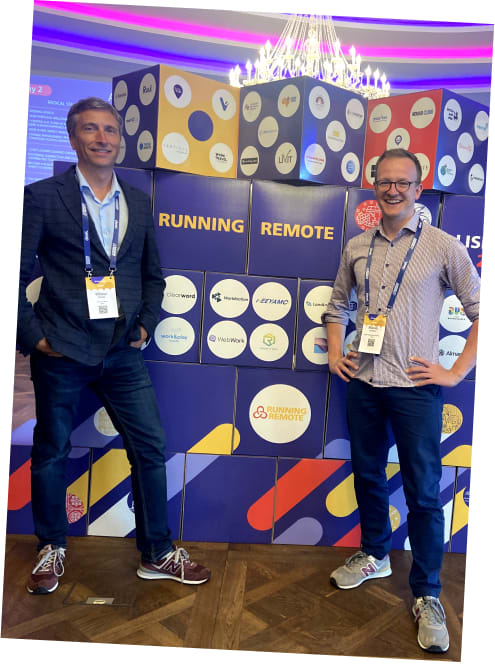 Different contract types
We offer different employment models, you can choose one depending on your needs.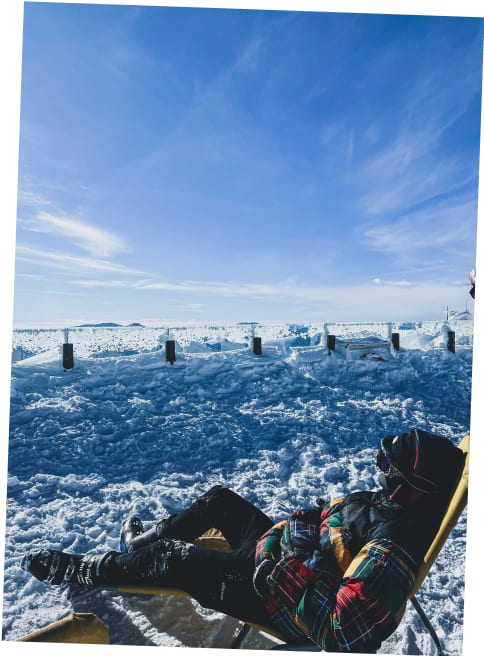 Office or Home: Your Choice
You can work in our office or from the comfort of your own house; it's totally up to you!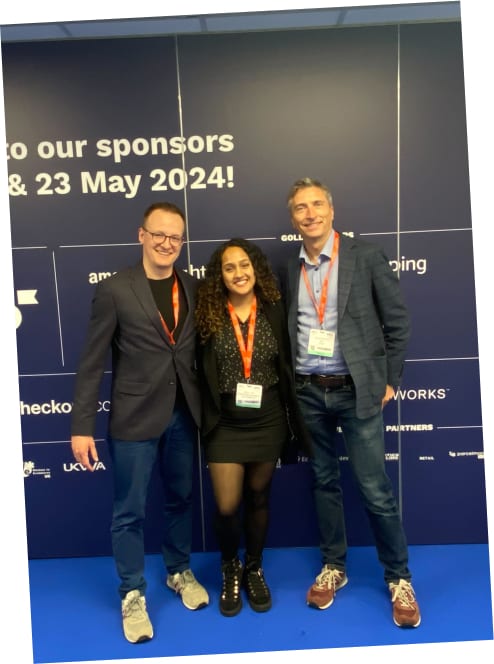 Exciting Projects Await
You will not experience monotony at work; one of the things that our employees appreciate is the wide variety of interesting projects.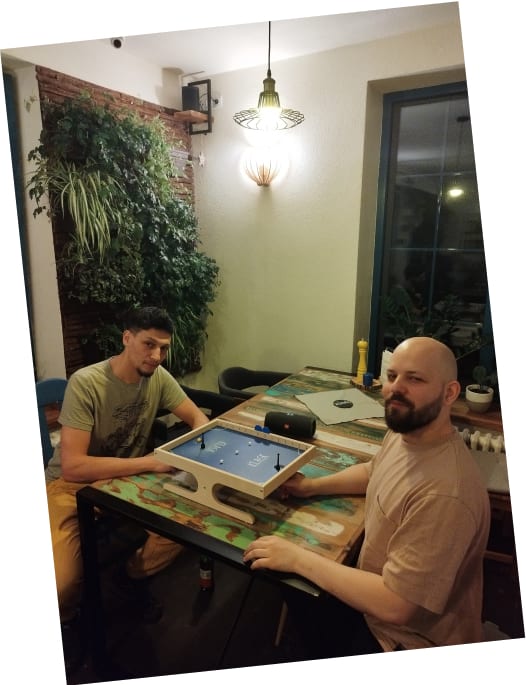 Team-building
We know that all work and no play makes Jack a dull boy, so we organize various team-building events: skiing trips, spa weekends, sushi evenings, board game gatherings, etc.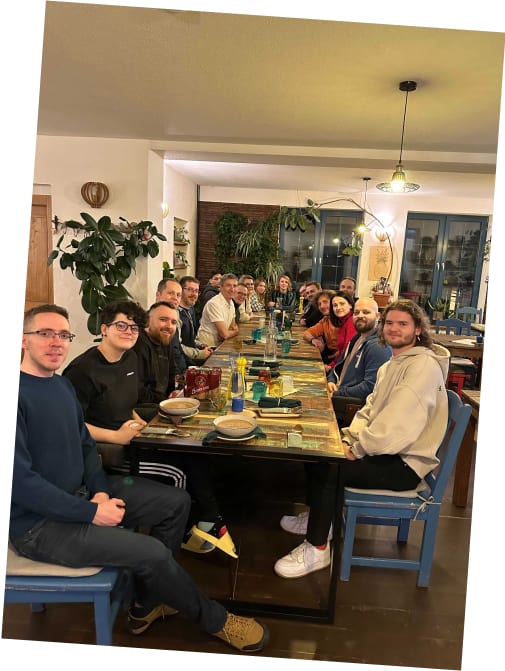 Self-development
We support growth; you can develop yourself by working on various projects for international clients. We also offer a budget for training and conferences.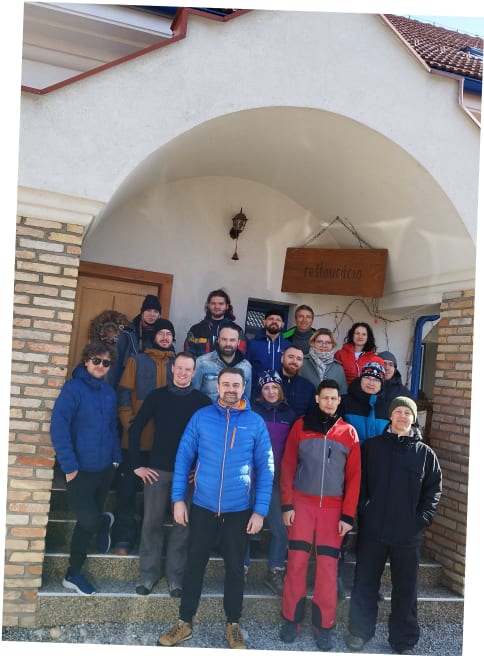 People-oriented approach
We are focused on people, take care of each other, and always make sure that everyone is comfortable at work.
Employment Contract
Poland only Flexible working hours 
(3-5 days weekly) Paid time off Sick leave Private health care Multisport plan Equipment (MacBook, extra screen) Conference/training budget Dedicated time for self-development Quarterly bonus
B2B with extras
Flexible working hours 
(3-5 days weekly) Paid time off Sick leave Private health care Multisport plan Equipment (MacBook, extra screen) Conference/training budget Dedicated time for self-development Quarterly bonus
B2B
Flexible working hours 
(3-5 days weekly) Dedicated time for self-development
Freelance
Hourly based Dedicated time for self-development